Area Info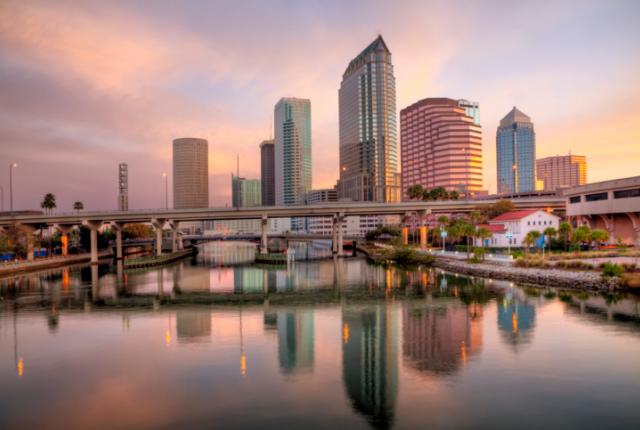 Why live in Tampa Bay:
Tampa's cost of living is 9.60% Lower than the U.S. average.
Tampa is ranked #1 out of 150 of the largest U.S cities to retire.
It is the 4th best city in the country for recreation.
Home to many tourist attractions and a short drive to some of the best beaches in Florida.
3 Cities in one. The dynamic tri-city area includes Tampa, St. Petersburg, and Clearwater which is centrally located on Florida's west coast right on the Gulf of Mexico.
Many public and private companies have headquarters in the Tampa Bay area, creating a very healthy business climate.
Schools: